Just spent the last 20 minutes searching for apps that'll transcribe my speech into text because I'm serious about this writing malarkey this year yet also utterly exhausted after not one but two after-school events that finished at 8pm and if I have to sit at a desk for 10 more minutes staring at a screen I will scoop out my eyeballs!
Phew. Breathe. Resume.
And then just when I was about to give up because no app seemed to accurately transcribe my Mancunian accent (what's the deal with that?!) I finally – finally – opened the Voice recording app on my Note 10 and realised it has a built-in transcribing feature. Well.
I'm the kind of person who'll use her phone until it's literally on its last legs. After 4 years with a phone which miraculously survived being dropped 50 times a day on tiles, pavements, and marble flooring, I finally upgraded. I'm not saying I have a Note 10 in the 'Oo look at me and my swanky new phone' sense. No. Uh-uh. To the contrary, each day consists of discovering a new feature that only solidifies the notion that I've been living in a cave for 4 years because 'Technology can do this? Wow'. So far my favourite is Pen-Up – here's my first sketch of hubby and me at Sea Line sand dunes. Lame, I know. There goes my career as an artist.
Poetry
Anyhow. As you know, one of the things I'm dedicated to this year is expanding my horizons in terms of the books I read, the kind of writing I share, and in general, the literature I expose myself to. One fringe benefit of teaching Literature is the process of falling in love with poetry, all over again.

I'm super excited, more excited than the kids in fact, about setting up a gifted & talented club where we'll basically sit around, munch on snacks, watch Spoken Word videos and discuss poetry.
It's been yonks since I last watched or taught Spoken Word Poetry so I had to dig deep into memory to remember I watched/heard this 11 years ago. And so this will be the first thing I share with the kiddos in my club:
Podcasts
In the spirit of new year, new challenges, I thought I'd take a trip over to the audiobook and podcasting world.
Audiobooks turned out to be a fail. Even when I tried to listen to Lauren Graham narrate her book (and you all know from my last post how much I love Lauren Graham) I couldn't focus for long enough. I think it's something to do with being brain-dead from teaching. But podcasts are my new love!
Even though my commute to work is approx. 7 minutes, I can now listen to something meaningful instead of mind-numbing jingles (sorry, Radio Olive). And I can finally listen to TED talks on a locked phone – silly Youtube. See, some things about technology stay the same regardless of how much you spend on a new phone.
My favourite podcasts so far are from the 'How I found my voice' series by Intelligence Squared, particularly the Elif Shafak and Benjamin Zephaniah episodes.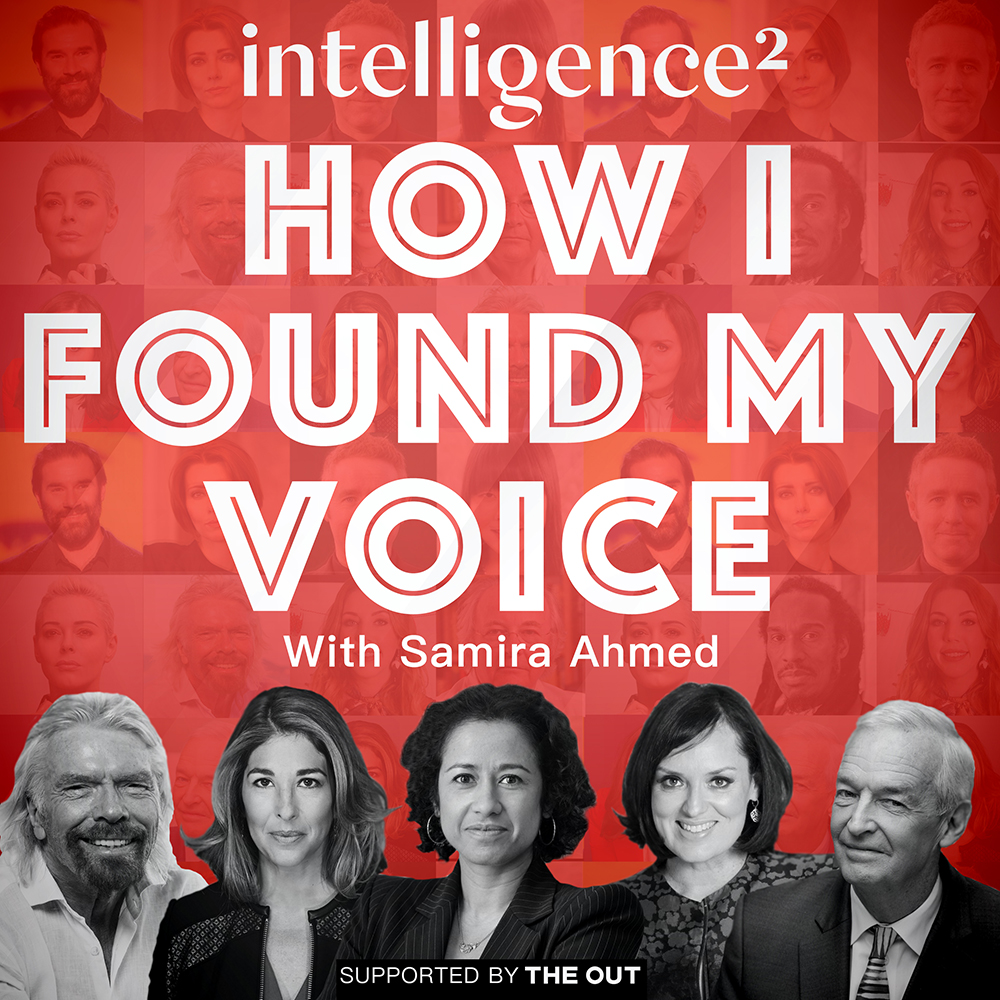 Pomodoro
Finally, an update on the Pomodoro/Kitchen Timer method I vowed to try in my last post.
Ugh. Pomodoro. Damn well nearly killed me. As great as it may be, it didn't work for me. Not because I don't have the motivation to begin a task – I have oodles of motivation. But because I have yet to learn how to take a break. So when my 25 minutes are up, I want to carry on and so I went to work on Sunday feeling absolutely exhausted after clocking 7.5 hours of Pomodoro time on Saturday.
Seeing as my issue is not procrastination, rather it's learning to spread chores out (over the week that is, not over 10 hours) and taking breaks in between to rest (thanks iron deficiency), I quickly switched from Pomodoro to Sectograph and let me just say, this is working great for me.
Instead of a timer going off at the end, the app sends you a reminder 5, 10, or however many minutes beforehand. It's visually appealing as it looks like a clock face and the dials move with time, showing you just the upcoming tasks which makes everything feel manageable.
But my faaaavourite thing about this app is it's in sync with my calendar which I already used but this app makes it….easier, visually appealing. I'm big on the visuals in case I didn't say it enough.
So, that sums up my week of poetry, podcasts, and Pomodoro. Until next time 🙂